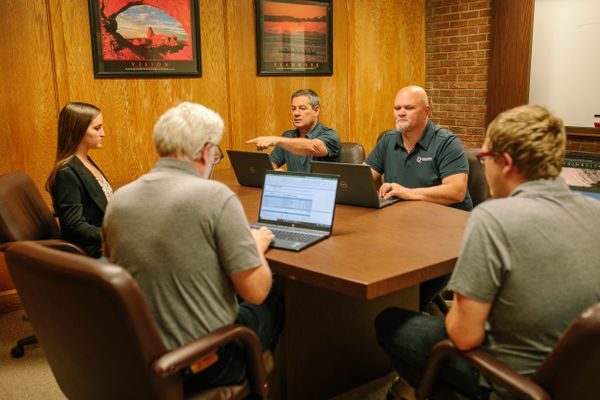 What We Do
Core Concept Technology, Inc. provides wireless network and technology integration services to large businesses who need help with their establishments, in order to streamline operations and increase productivity and profitability.
Our services include, but are not limited to RTLS/RFID, wireless products, network integration, structured cabling, installations, surveys, and more. We have a great process for assessment and evaluation surveys on networks!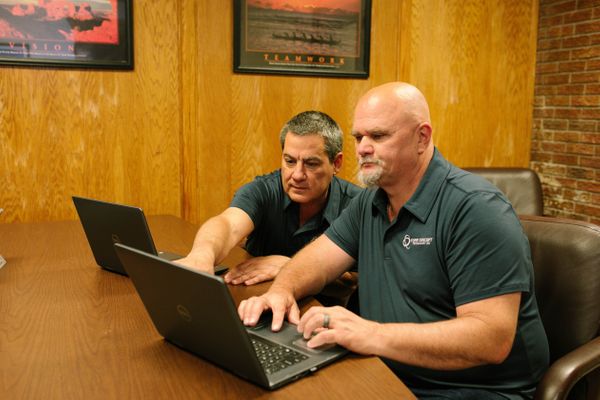 Who We Serve
We provide services to those in the technology industry from all backgrounds. We are geared toward large businesses, schools, hospitals, arena/event venues, and anyone who needs hardware and technical, professional services.

Hospitals

Schools and Education

Arenas/Stadiums/Event Venues

Office Buildings

Factories
Core Concept Technology
We Listen • We Deliver • You Succeed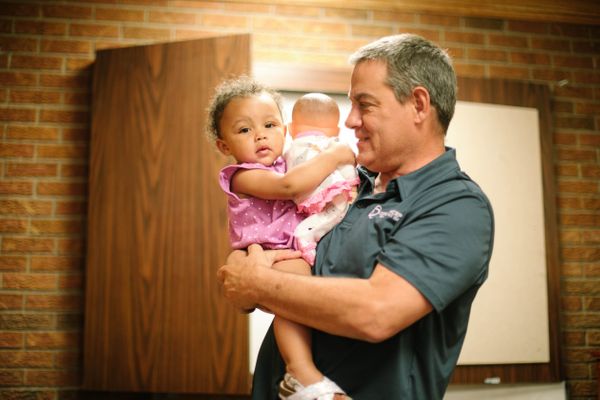 Our Vision
At Core Concept Technology, we recognize the advancement of technology that provides the business community the opportunity to gain efficiencies in their productivity and profits. Our vision is to provide the technical expertise in the integration of advanced, state-of-the-art network infrastructure to allow our customer to use the leading-edge technology to gain major efficiencies in their business.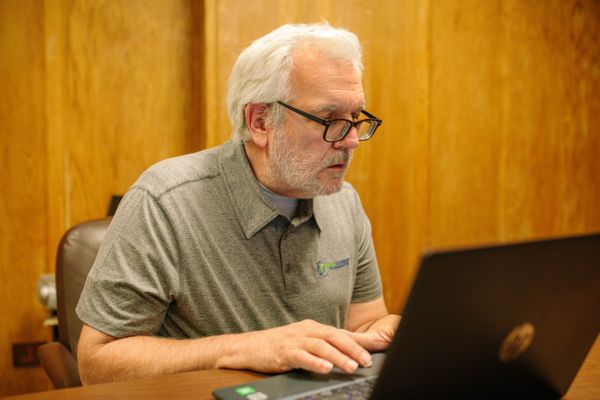 Dedicated to Excellence
We guarantee excellence from start to finish. We have a Center of Excellence to guarantee customer satisfaction is always a result of our thorough and detailed work. Our highly trained technicians are dedicated to delivering the most efficient product to your company with quality checks, to help you pursue business development, financial gain, and improve your customer's experience.
From assessment and evaluation surveys on networks to helping 20,000 people in one place utilize your network easily, Core Concept Technology, Inc. is the wireless network and technology integration service you need for a job well done. Whether you are a business professional with little to no knowledge of technology or have some sort of IT need that is vital to your core operations, Core Concept Technology Inc. can help. Contact us for our services today!