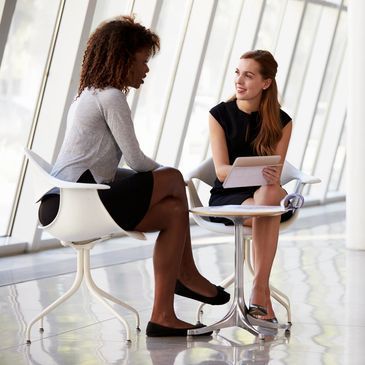 CUSTOMER-FOCUSED
"If you're not serving the customer, your job is to be serving someone who is." – Jan Carlzon, Former CEO SAP Group
We exist to ensure the success of our customers. We will reach our goals when our customers reach their goals. We generate trust and confidence in every business transaction with every customer.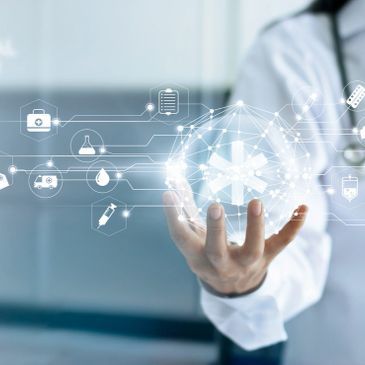 VALUE ADDED
"We get paid for bringing value to the market place." - Jim Rohn, Entrepreneur, author, and motivational speaker
We deliver more than we promise. We seek to ensure the current and future success of our customers and partners. We deliver extraordinary results that exceed expectations.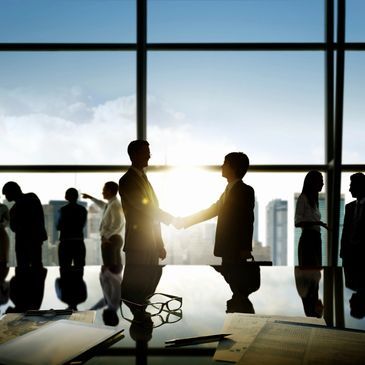 TRUST
"Trust opens up new and unimagined possibilities." – Robert C. Solomon, Retired Professor of Philosophy at the University of Texas at Austin
We practice open collaboration, cooperation, and communications. Our trust enables our teams to utilize their initiative, flexibility and agility. We focus on close interaction and partnerships that produce world-class solutions to complex problems.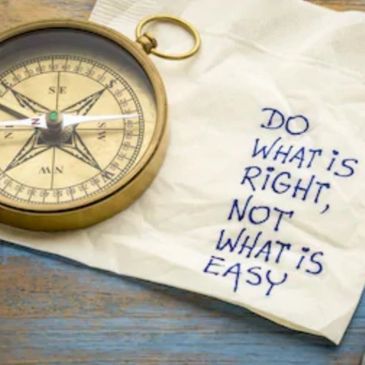 INTEGRITY
"Real integrity is doing the right thing, knowing nobody is going to know whether you did it or not" -Oprah Winfrey, media executive, philanthropist, actress, producer, talk show host
We work with integrity in all situations, keeping in line with our personal moral principles. Integrity is the foundation of all effective relationships, both business and personal.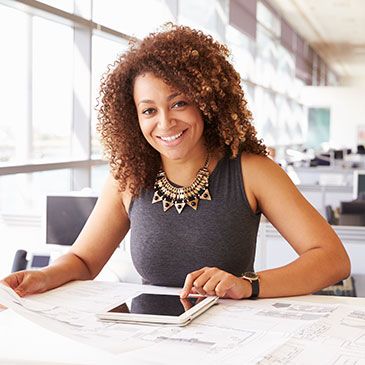 PREPAREDNESS
"It is not often that a man can make opportunities for himself. But he can put himself in such shape that when or if the opportunities come, he is ready." -Theodore Roosevelt, former US President, conservationist, author
We strive to come prepared in any work environment or situation. Our team spends whatever time necessary planning for each project.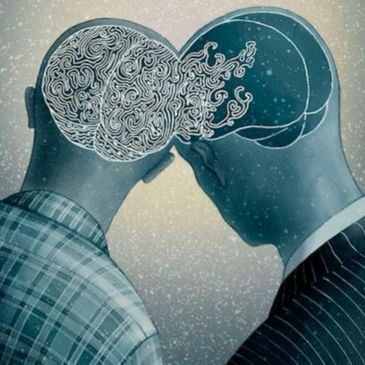 EMPATHY & FORGIVENESS
"Whenever you feel like criticizing any one...just remember that all the people in this world haven't had the advantages that you've had." -F. Scott Fitzgerald, American author
We build a deep understanding within our team, with our clients, vendors, and prospective partners. We believe the empathy, understanding, and forgiveness are essential for any partnership.