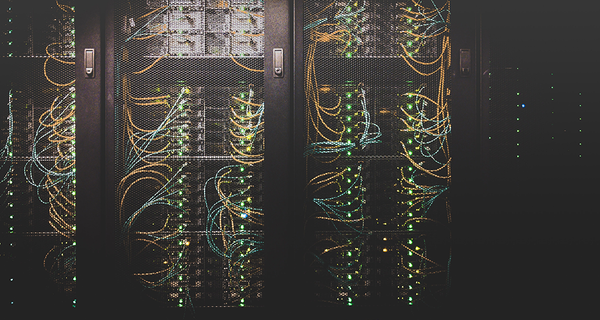 Overview
Core Concept Technology specializes in wireless system design, optimization, and implementation of large-scale wireless networks in numerous types of environments. Our team of engineers specialize in Ekahau wireless site surveys, the leading accreditation and technology for enterprise wireless network design and troubleshooting. Our engineers are Ekahau trained and certified, and have vast experience in design, optimization, and troubleshooting wireless networks.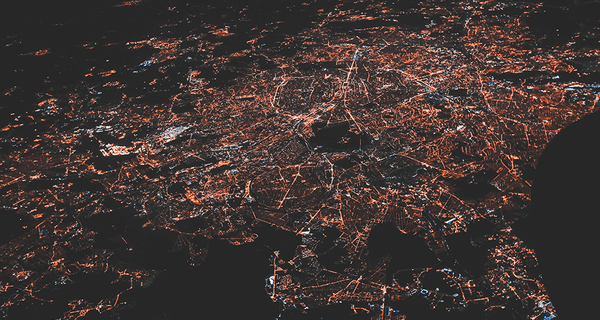 What is a Wireless Survey?
An outdated wireless network infrastructure can severely hinder employees' productivity, affecting your company's bottom line. A wireless survey allows our network engineers to map your current wireless coverage, identify potential weaknesses in signal, and design a new wireless plan that will increase efficiency in workflow. Our network engineers utilize the state-of-the-art Ekahou Site Survey, Spectrum Analyzer, and Sidekick to collect data throughout the building.
This dataset is synced with detailed floorplans of each building to display a heat map of wireless coverage throughout your site. Any gaps in signal or areas of weak coverage are identified, and the engineers will troubleshoot the issues to determine the best possible wireless solution. A wireless survey is a vital part of planning and designing a fast, reliable, and secure wireless network that supports your business, and it will give you the strong foundations you need to plan a high-performance network that is tailored to your business needs.
Why Do I Need a Wireless Survey?

The data from the wireless survey is used to evaluate the current state of your wireless network. Our network engineers will use this information to design a new wireless network infrastructure that will optimize wireless signal strength and coverage, network capacity, and data capabilities. Paired with the newest technology, the strategic placement of wireless access points throughout the site will provide the ideal wireless network solution for your company.

A wireless survey is important for an existing wireless network to determine the need for a new wireless network infrastructure. The survey can provide insight into areas of weak or no signal, signal interference, and improper placement of access points. The engineering design team will take the current system and turn it into the most efficient wireless network infrastructure possible. A wireless survey is also useful in planning a renovation or remodel of a building. As the building infrastructure changes, it is important that the wireless system is adapted to best serve the new building design.

A wireless survey is essential for a new wireless network, too. After the successful design, installation, and implementation of a new wireless network, a wireless survey can provide validation of the promised coverage improvements. This validation survey is used to ensure the highest-quality signal strength and coverage and the fastest speeds throughout all areas of the site. The validation survey can then be used to track ROI based on IT budget vs. increased employee performance.

Core Concept employs highly-trained engineers to perform the surveys, analyze the data, and design a new, customized plan for your site. Our network engineers have many years of training and experience with wireless surveys, making us the best choice for this service.

The Ekahou firmware collects 30 data points every second, leaving no room for gaps or errors in the data set. The Ekahou Sidekick is the newest device that is used to collect and analyze the data.

At the end of the survey, the data is sent off for verification and approval by additional off-site engineers. This quality-check is in place to guarantee the accuracy and precision of the data collected.
Communication is the key to success.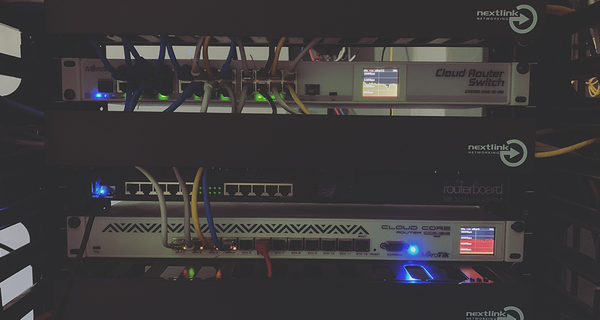 Optimizing Your Wireless Network Performance
Core Concept Technology specializes in the end-to-end solutions to meet your business needs. Our Solutions Architects will work with you to solve your business needs with our ability to use wireless technology in our unique environments.
Asset tracking systems designed and implemented by Core Concept Technology using RFID asset tags, and a specialized wireless system design will provide you the ability to streamline your business and inventory challenges.

Hospitals and medical facilities for BioMed and Financial tracking

Senior Living Facilities for the safety of the patients and tracking of the staff

Contact Tracing for the purpose of social distancing and tracing exposure to infectious diseases such as COVID 19

Assets and equipment tracking for use in disinfecting, inventory, and maintenance.
CORE CONCEPT TECHNOLOGY, INC
Let us tailor a service package that meets your needs!