Staff Augmentation Services
When your business is in need of additional resources to support your new projects, Core Concept Technology can provide the flexibility and efficiency of staff augmentation on either a temporary or long-term basis. We provide talented and thoroughly qualified resources who enhance the skills of your existing team. Core Concept Technology's staff augmentation allows you to meet varying demands while avoiding the issue of over-staffing and the cost and time related to onboarding a new employee.
Allow our team of highly skilled certified technicians to assist you with your next project. Our expert staff is experienced with layer one cabling, wireless system integration, network integration and engineering, Cisco routing and switching, A/V services, security installation, RTLS/RFID, and anything else your building might need when it comes to technology.
We are able to provide your business with dedicated temporary staffing to assist with the successful completion of a variety of tasks. The result is increased responsiveness and accountability. Highly trained and qualified, our staff are experts in screening talent and assessing proficiency. We conduct in-depth interviews, background screening, and comprehensive skill assessments to ensure you get the exact temporary staffing solution you need.
Benefits of IT Staff Augmentation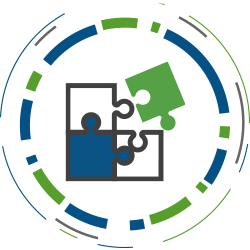 Maximize resources and leverage opportunities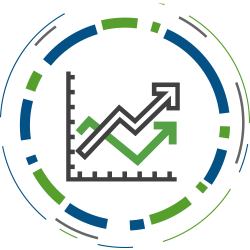 In-depth knowledge of industry trends and practices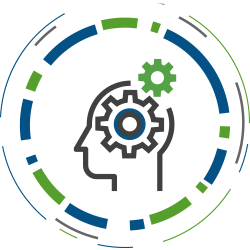 Defined understanding of the IT skills you need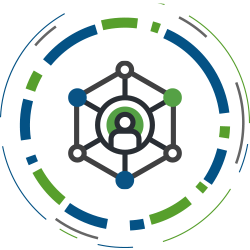 Thoroughly pre-screened applicants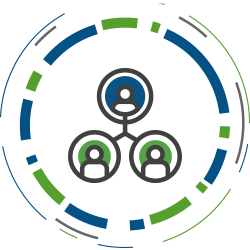 Flexibility & avoiding shortage risks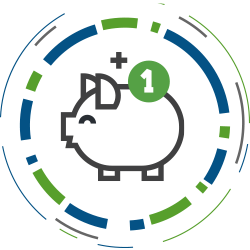 Reduced capital costs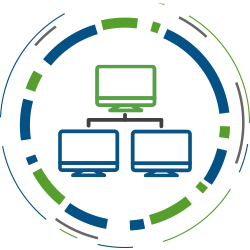 CCNA Routing & Switching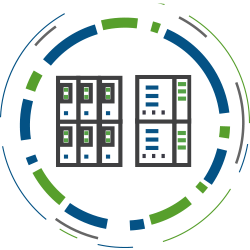 CCNP Routing & Switching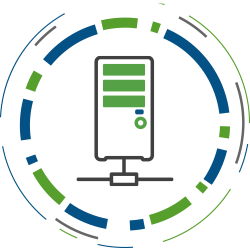 CCIE Routing & Switching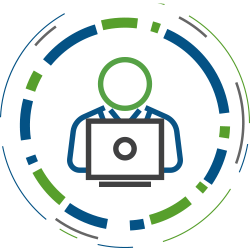 BICSI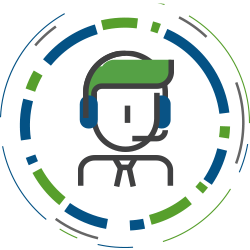 Ekahau Survey Engineer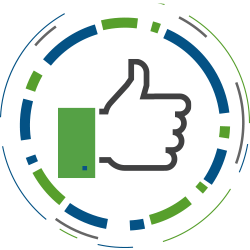 OSHA 10/30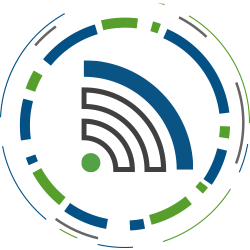 Mist WIFI & Location